Doctors and Staff
Natalie M. Stanley, DMD
Dr. Natalie M. Stanley is an experienced and compassionate dentist who offers comprehensive, high quality gentle dental care in her state-of-the art practice.
Dr. Natalie Stanley graduated from Holy Name High School in Worcester, MA. She earned her undergraduate degree in Biology from Worcester State University and her Doctor of Dental Medicine degree from Tufts University School of Dental Medicine.
Dr. Stanley was born and raised in Southbridge MA, and upon graduating dental school in 2013, she returned to her hometown to work as an associate at this practice. She then went on to purchase the practice and take over as sole owner.
When not in the office, Dr. Stanley enjoys spending time at her home in Northbridge, MA with her husband Jesse Stanley and with friends, family and her 3 dogs. Her hobbies include reading, outdoor activities, crossfit and yoga.
Rachel A. Lukas, DMD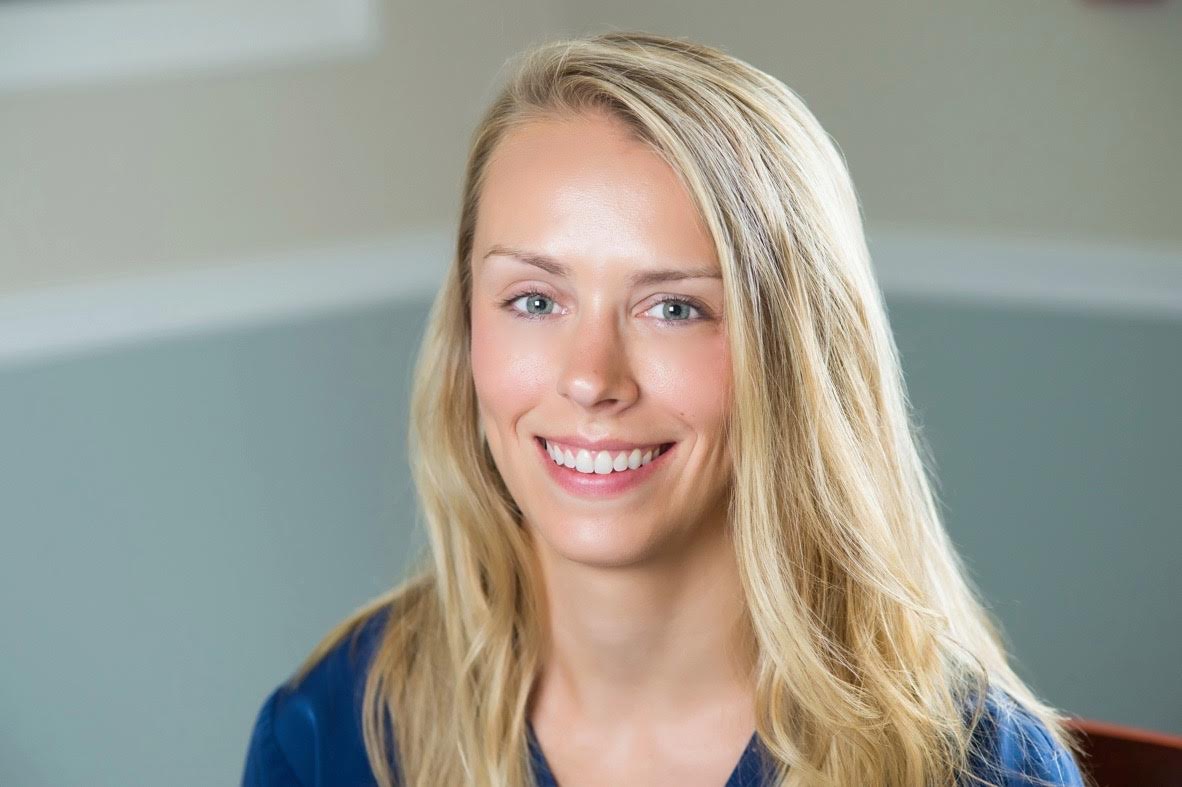 Dr. Rachel Lukas is originally from Sturbridge, MA. She graduated from Notre Dame Academy in Worcester, MA. She then received her undergraduate training at Northeastern University in Boston, where she graduated with a Bachelor of Science degree in Behavioral Neuroscience, Summa Cum Laude in 2008. After college, Dr. Lukas received her Doctor of Dental Medicine degree, Magna Cum Laude from the Boston University Henry M. Goldman School of Dental Medicine. Dr. Lukas continued her dental education for an additional year of optional training in the General Practice Residency program at St. Francis Hospital and Medical Center in Hartford, CT. Following graduation from her residency program, Dr. Lukas practiced dentistry at a private practice in Bangor, Maine for two years. She is excited to now be back in Massachusetts, serving the dental needs of her hometown community.
Dr. Lukas is recently married, and just adopted a Golden Retriever with her husband. Outside of work, Dr. Lukas is busy training her new puppy, and enjoys spending free time with her family and friends.
Edmund J. Rotty, DDS
Dr. Rotty is one of the original dentists who started this practice in 1975. He is retired from practicing, however, he maintains his dental license to help out at the office when needed. If both Dr. Stanley and Dr. Lukas happen to be out of the office, you can expect to see Dr. Rotty for your exam when you come in for your cleaning.
Drs. Stanley, Lukas & Staff

Front Desk Staff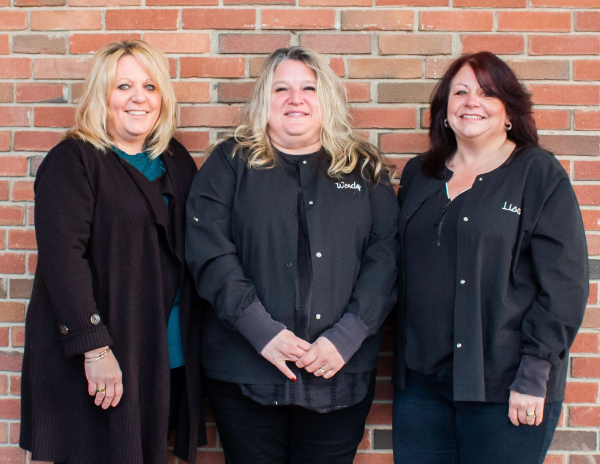 Dental Hygienists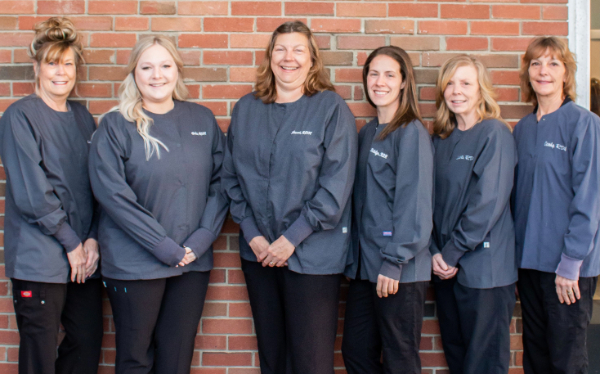 Dental Assistants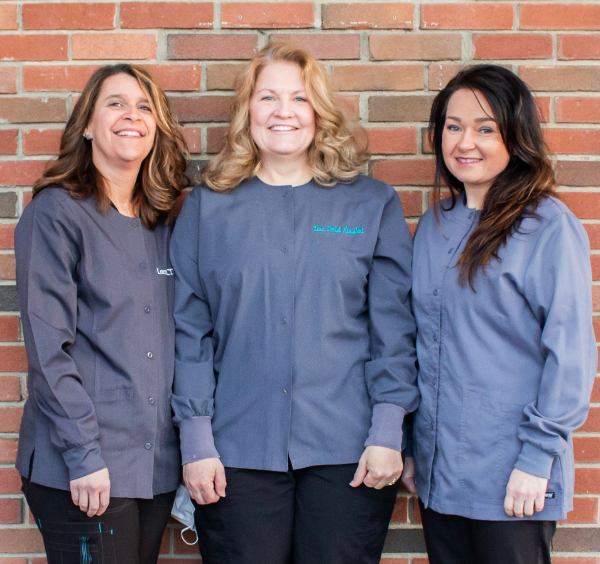 Office Hours
Monday: 7:00 am – 3:00 pm
Tuesday: 7:00 am – 3:00 pm
Wednesday: 7:00am - 3:00 pm
Thursday: 7:00 am – 3:00 pm
Friday: 7:00 am – 3:00 pm